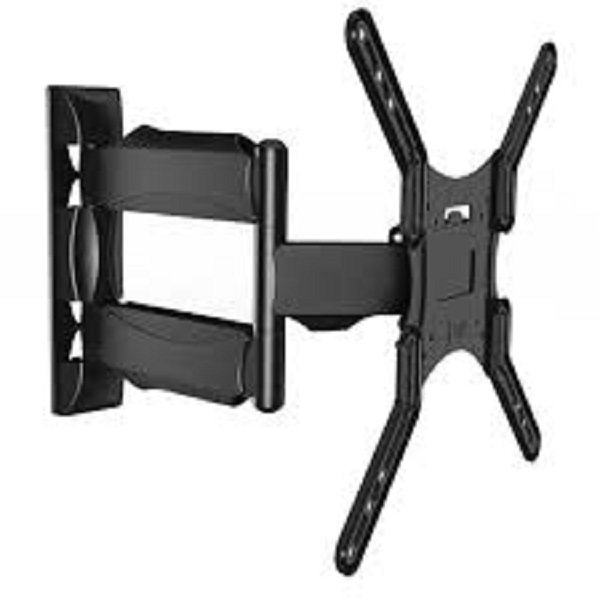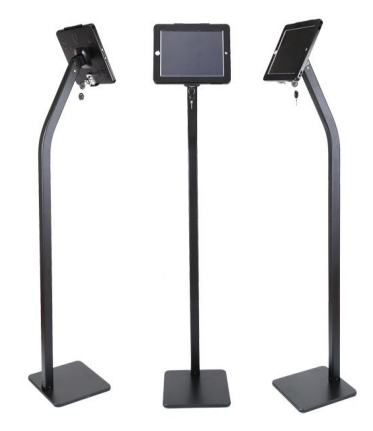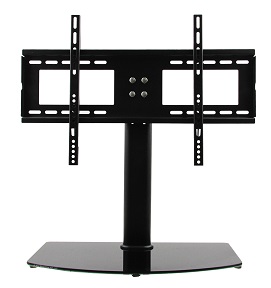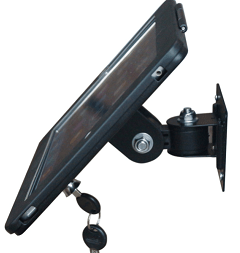 Pingxiang AVR Accessories Import & Export Co., LTD. is a professional supplier of home-AV and pro-AV mounting solutions.

For over 12 years, we've specialized in supplying a wide collection of professional TV mounts, TV Stand, tablet mounts and stand, Projector Mounts And Carts, AV rack cabinet, Network Cabinets & Server Racks, and other innovative mounting solutions with superior quality and long-term reliability, creating an awesome residential or commercial environment.

Our major market is USA Canada South America and Singapore. We have warehouse in Singapore for TV mount and Tv Stand that you can order from our warehouse.